About Me
Hiiii I'm Cyt | Yingting | @cyt_draws (IG&Twitter) | an artist

Programme: Photoshop cc (procreate sometimes)
Tool: Wacom Intuos Pro Medium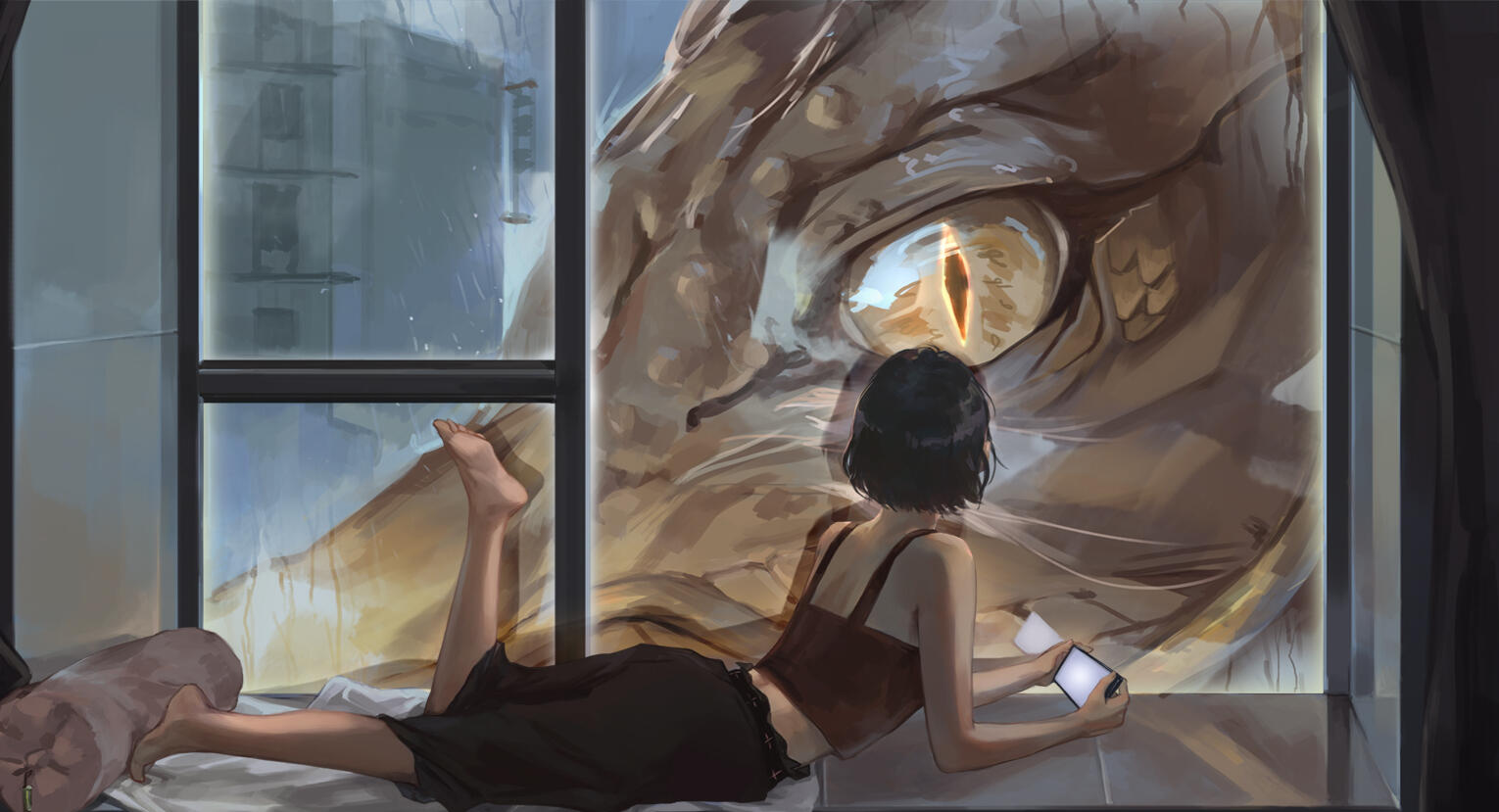 Hulian, a girl with many secrets. She is known as 'the Last Envoy' of the fox spirits. But no one knows where she comes from, either does she. Follow the story to join her adventures and find out her true identity.
Author notes:
Fox Token is free to read on both Webtoon and Tapas!
No scheduled release date as this is only a small project (for now) but I will continue the story. Follow my instagram for the most recent update ;)
Below is the first episode. Remember to subscribe on Webtoon or Tapas!
---
OC - FoxToken
OC - Elle&Mr.D
Fan Art
Other Illustrations
Chainsaw Man
Jujutsu Kaisen
---
HP- OCxDraco
---
Others
Private Commission: closed
Commercial Commission: open

To enquiry, please fill the form below and I will be in touch soon.
If you have trouble loading the form, go to -> form